Big M offers transportation and logistics services to shipping, offshore, oil and gas companies in in-port and out-port limit, we have suppiy boats, high speed agent boats, harbour launch, marine logistics and sea freight services. Crew members are fully famiiiar with HSSE protocols and are prepared to handle any event, including spills, accidents, medical evacuations, groundings, and fires.
IN AND OUT-PORT LOCATIONS
Our supply boats support our customers' logistics needs within all anchorages in Singapore waters, as well as certain out-port limit locations within water territories in Indonesia and Malaysia.
Along with an expert boat team, our technical and safety staff constantly makes sure that all of our supply boats and operations are properly maintained, serviced, and upgraded. allowing our captains to carry out any job effectively and safely.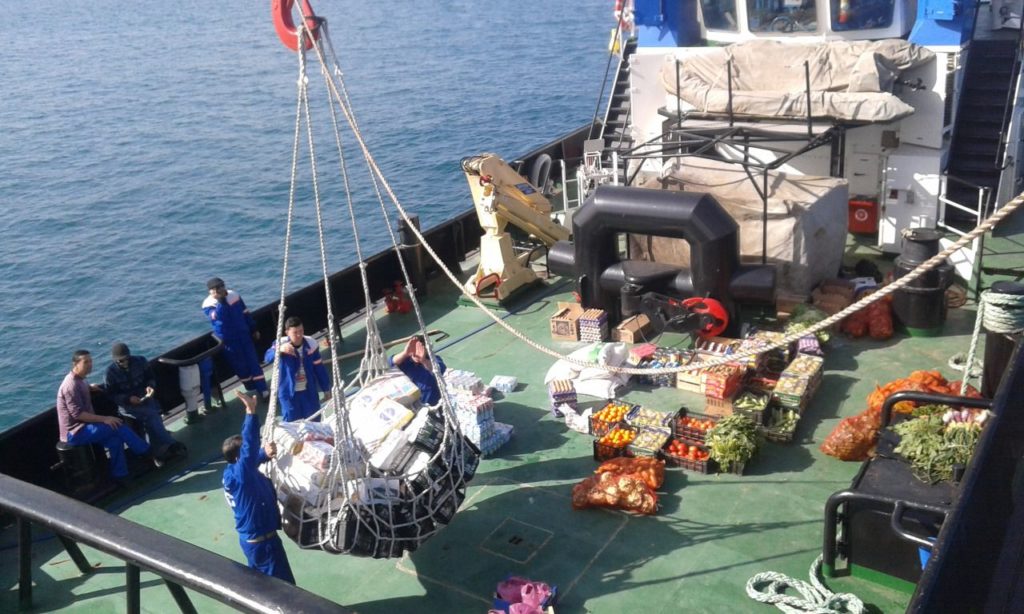 IPL Services
OPL Services
Chartering Services
Stores Delivery
Crew logistics
Permit/Clearance application
Singapore's Most Trusted Marine Service Support Partner 24/7
  Incorporated in Singapore, Big M Marine Pte Ltd provides marine, offshore and civil construction services and solutions that are efficient, cost-effective and high in quality and safety standards.