Maritime Engineering & Architecture
The life of a new vessel starts with precision design and specification. Big M Marine's engineering expertise ensures a new vessel is ready and fit for purpose.
Big M Marine has built a worldwide network of services specializing in affordable, flexible solutions for underwater repair and maintenance. We service all types and classes of commercial, naval and offshore vessels, fixed and floating platforms and offshore installations.
Using a comprehensive library of cutting edge software, our team takes the vessel through the intricate design drafting stages using CAD, 3D modelling and monitoring analysis software, meeting national and international standards every step of the way. Our engineering services also go beyond ship design, covering new construction, asset integrity health checks and full dry-dock build project management.
Each service is carried out by a dedicated team of project managers, design engineers, systems engineers and naval architects. Working together, our technical skills and operational ship management experience will design the vessel you need and deliver the detailed specification required to ensure a build of excellence.
These innovative products and services reduce the need to dry dock and off-hire, resulting in savings of time and cost. The support supplied by Big M is tailored to each customer and may involve any combination of design, consultancy, project management, operational maintenance, technology transfer, training and the provision of specialist tooling and equipment.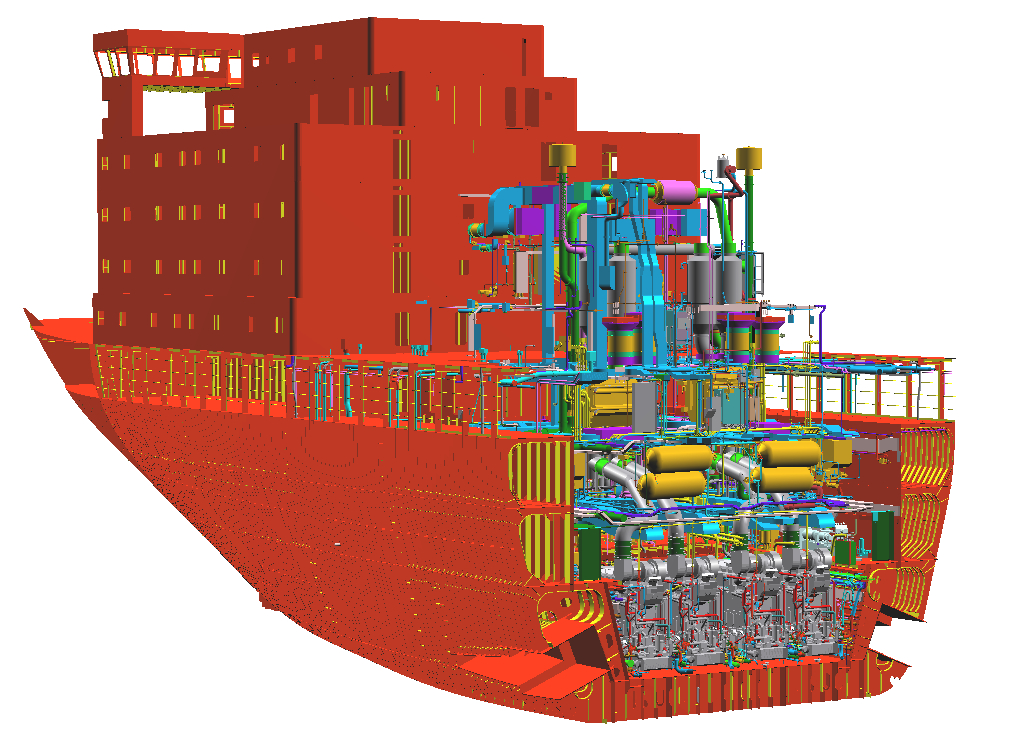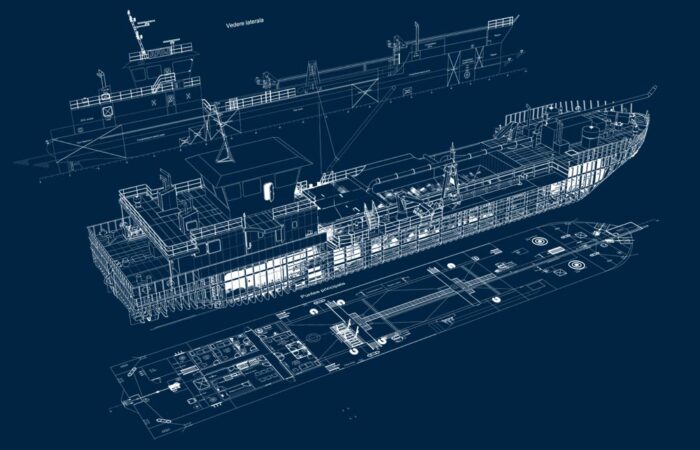 Singapore's Most Trusted Marine Service Support Partner 24/7
  Incorporated in Singapore, Big M Marine Pte Ltd provides marine, offshore and civil construction services and solutions that are efficient, cost-effective and high in quality and safety standards.